MANIFESTOS
One of the first things we did was write manifestos demanding youth-powered spaces.
WHERE ADULTS USED TO HANG OUT
On Earth Day 2017, we were invited to have a tent as part of a public event by DOT called Car Free Day. Adults were asked to fill out a post it note of where they used to hang out when they were teens, where they grew up, and their current age. The image above is a collection of over 75 post-it notes that were filled out at the event.
TEEN INTERVIEWS
We interviewed each other, some of our friends from teen program, and young people we approached at three different parks in the Bronx (Mulaly Park, Macombs Dam Park, and a skate park under Major Deegan Expressway) and at Washington Square Park in Manhattan.
TEEN SURVEYS
We conducted over 30 surveys of young people ages 13-20. Click through to see some of the responses.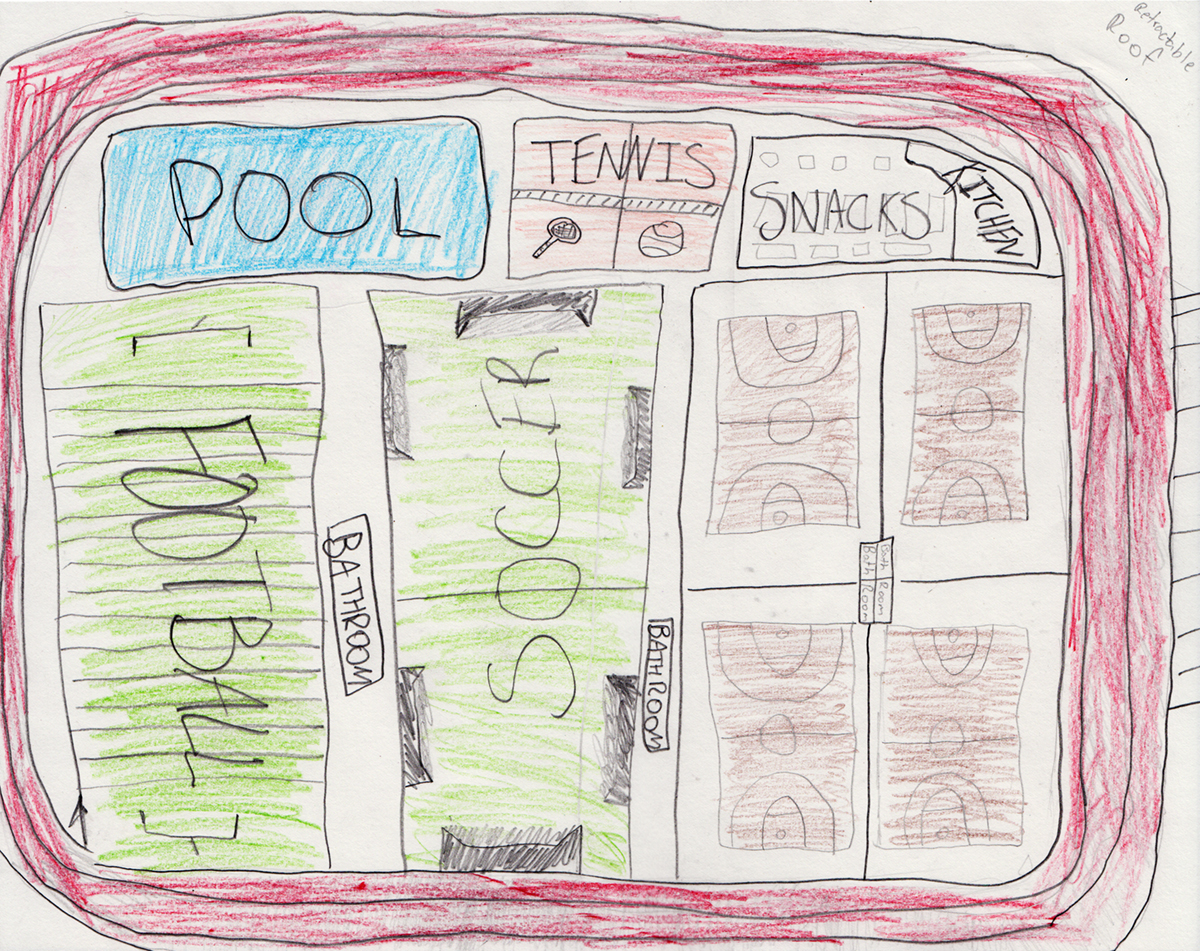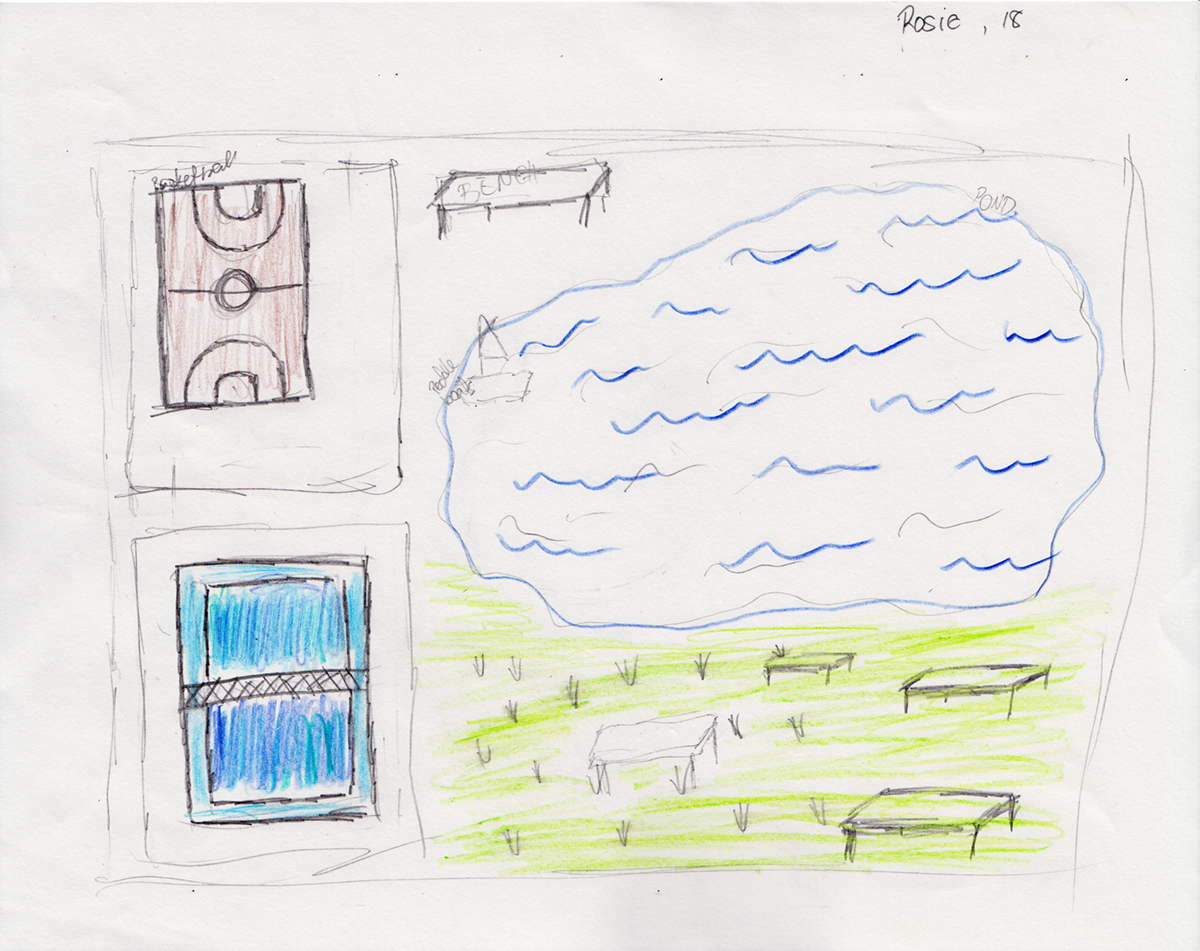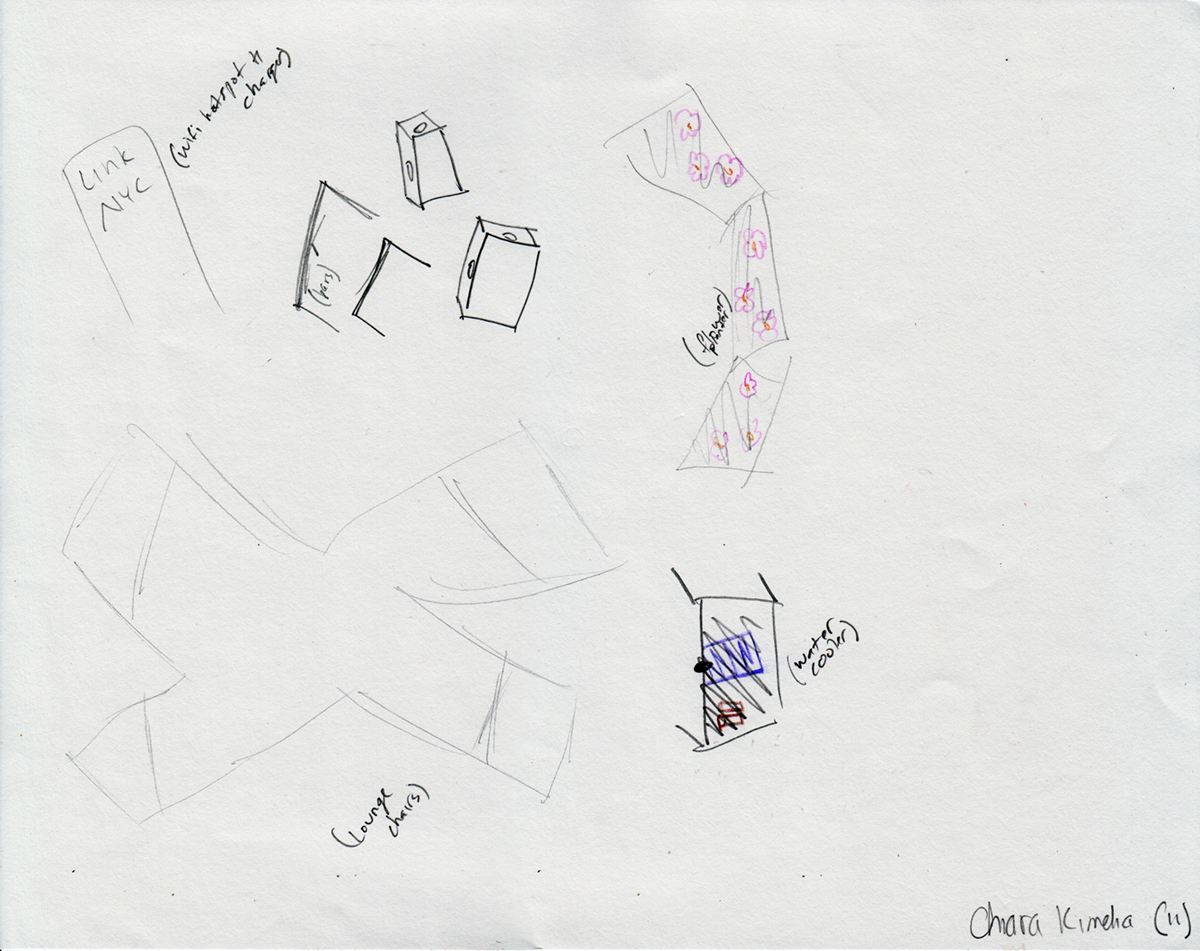 DRAWINGS
One of the in-person activities we did was to ask young people to draw a picture of their ideal public space. The drawings above include drawings we made as well as those by other teens.